manufacturers supply 100% wool batting wool wadding merino wool padding
Basic Info
Model No.: Chinese Sheep Wool
Product Description
Product Features
Early studies have shown that sleep in wool bedding or sleeping in wool bedding or on the inside can improve sleep quality.
This conclusion wool unique temperature and humidity management properties and structure of
1, the use of pile wool mattress pad to make the sleeper feel more "secure" and improve sleep quality assessment scores.
2, the preferred sleeper wool blankets (compared to cotton / acrylic blend material)
3, compared to cotton sheets, Mattress pad sheepskin better sleepers to relieve stress.
4, the use of too light wool mattress neonatal weight gain weight than using cotton bedding newborns up 61%
5, compared with cotton bedding, newborns suffering from jaundice use wool bedding sleep better. Wool mattress mattress to sleep on, only about 30% of the baby crying, and sleep on cotton sheets cry babies reached 67%
6, with a sheepskin mattress pad to reduce the incidence of low back pressure for more than half of bedsores
7, in the scientific literature, the incidence of allergies in wool described as "unusual" or "even very rare."
Product Features:
(1) cashmere is light, soft, soft, warm, etc., so the Japanese is known as "fiber gem" Britain is known as "fiber crown", the United States called "White Cloud."
(2) moisture protection of dry, cool, unique molecular structure of wool can absorb sweat on the baby's skin and quickly into the air, even if there will not be sedentary or lying Wu heat and discomfort, to keep warm during the cold and dry , cool and comfortable heat. Increase the depth of sleep will help your baby grow. According to authoritative tests showed that the baby wool products can be extended depth of sleep more than 25%, adequate sleep is essential for the baby's growth.
(3) fluffy and soft, personal comfort, wool has at least 40% of the natural elasticity of wool under pressure to restore more than 90% of the original thickness, and thus long-term flexibility, soft and will not harden.
(4)antibacterial mite suppression, moisture absorption, easy to produce static electricity, dust and dirt buildup is not easy; it is very suitable for babies wool asthma, rheumatism and the elderly.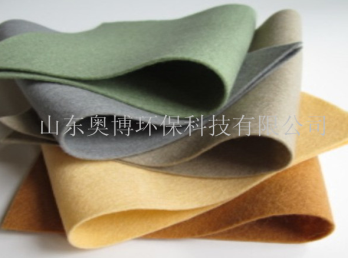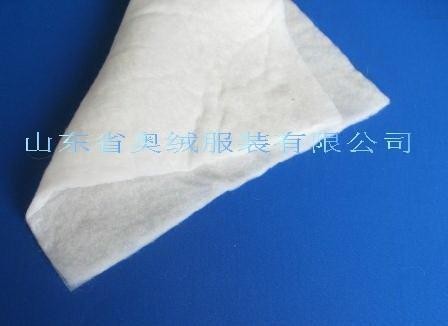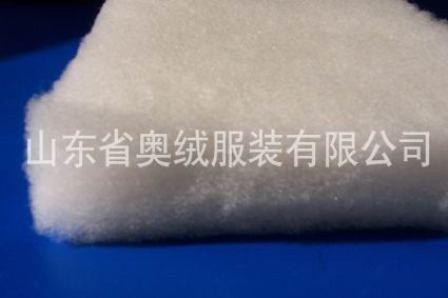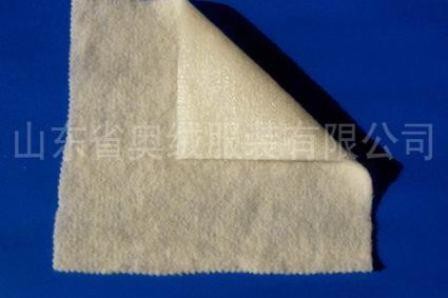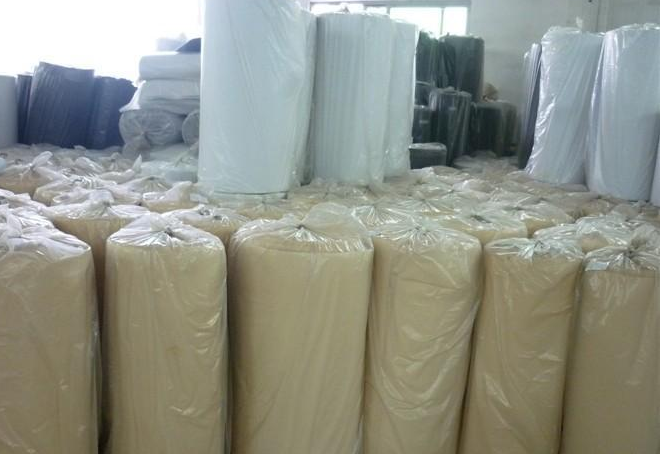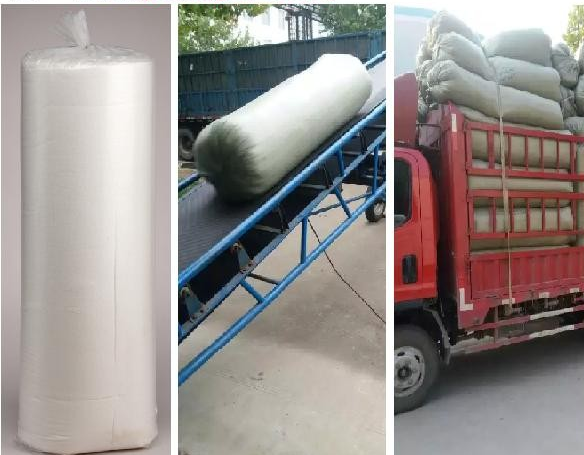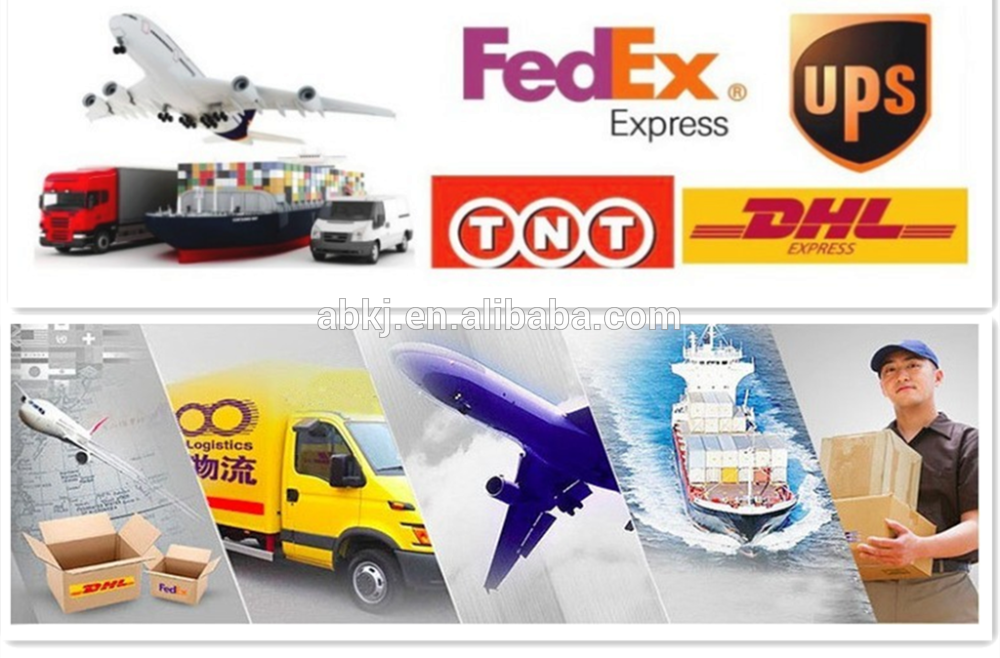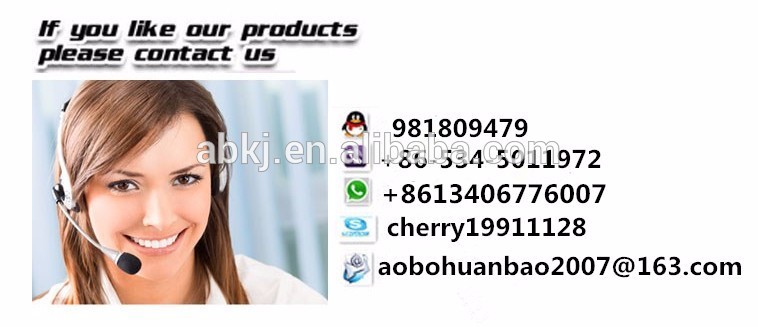 Product Categories : Mattress > wool mattress