AOBO-Polypropylene wadding/padding/filler/felt
Basic Info
Model No.: AOBO-Polypropylene wadding/padding/filler/felt
Product Description
Descripation
1)Compaction: Weight: 80-1000g/m2, Thickness: 1-15mm, width: 1-2.4m
2)Bulkiness: Weight: 80-400g/m2, Thickness: 4-20mm, width: 1-2.4m

Application
Floc from the polypropylene hollow fibers are, lightweight, warm, good elasticity. You can spin or pure wool, cotton or viscose fiber and other blended production of clothing, knitwear, such as socks, gloves, sweaters, knit pants, washing cloth, mosquito netting, was Xu, warm filler, wet diapers and so on.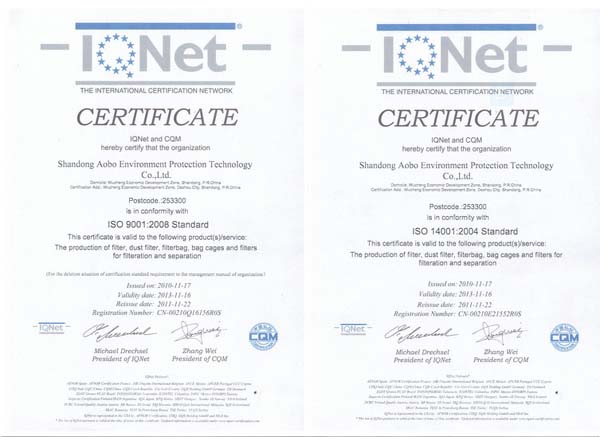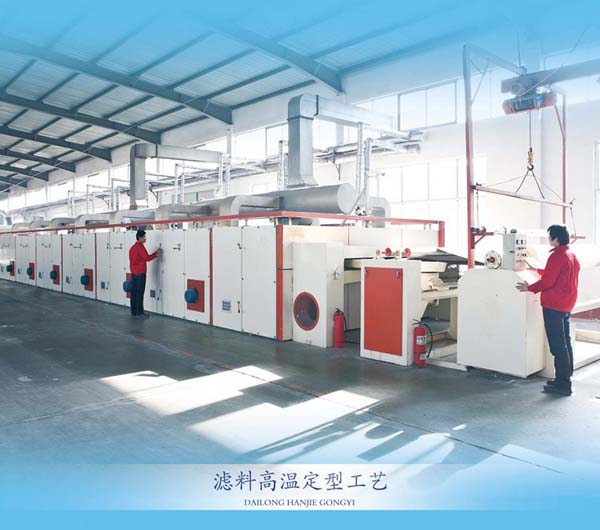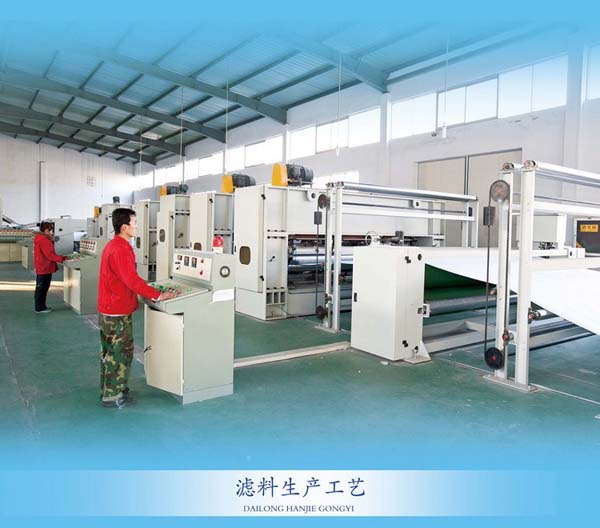 1.Excellent Quality
FIRST-CLASS PRODUCTION EQUIPMENT
Our factory adopted professional Filter media production line, filter Felt production line and treatment production line.
PERFECT EXPERIMENTAL EQUIPMENT
Our advanced equipment allows us to make all parameters testing of our fabric, such as weight, thickness, air permeability, tensile strength, etc.
PROFESSIONAL ENGINEERS
To ensure our products quality, our professional engineers have to do all tests including: Chemical index test, strength test, abrasion test, fiber analysis, air permeability, water & oil repellent test, fine dust test, single fiber strength test, acid & alkali test and geotextile fabric test.
SKILLED AND RESPONSIBLE WORKERS
With very good operating skills in productions, our workers are highly responsible for products.
2.Good Price
Good production management system and efficient production help us save cost.
Good price can be given not at the expense of quality.
3.Perfect Service
Shandong Aobo provides solutions to its customers by supplying high quality products with strong technical support.
PRE-SALE SERVICE
Detailed, professional and complete analysis can help customers with best possible understandings of their applications and requirements. Then best-use technical solutions are provided.
SALE SERVICE
With excellent language skills, our sales people can communicate well with customers from all of the worlds.
With many years experiences of import and export, our sales people are very familiar with international trade flow. These can help customers to save cost and avoid the risk.
With high responsibility, our sales people make your prompt response anytime and help you follow up the production, packing and delivery time.
AFTER SALE SERVICE
Provide customers with technical supervision for filter bag installation.
Provide customers with regular laboratory tests to monitor system and filter bag performance.
If there is any question please kindly let me know, thank you.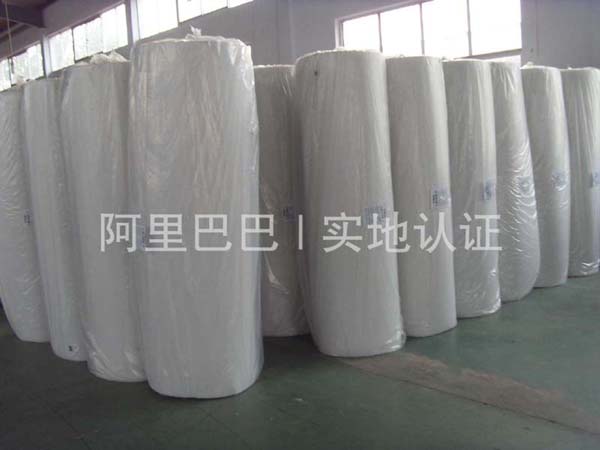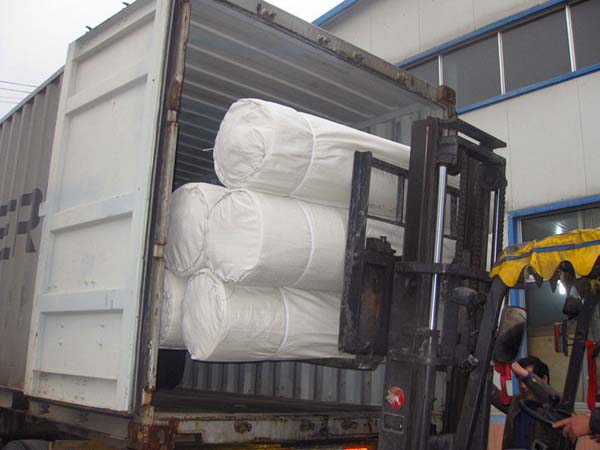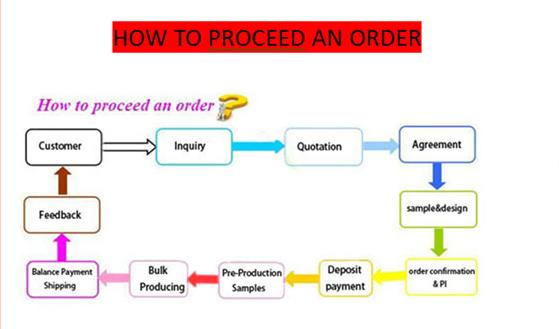 Product Categories : Felt > polyster felt