flame retardant filter cloth Activated Carbon Filter cloth
Product Description
   flame retardant  Filter cloth
Activated Carbon Filter cloth
Fiber activated carbon media is made of high-quality activated carbon powder as absoption material. It is mainly uesd in capturing dust particles of 1-5μm and kinds of suspended matter.
It is adopted macromolecule adhesive material enclosed at fiber base with excellent absorption performance, good sharp, high strength, low air flow.
Widely used in various domestic and car air-conditioner, air purifier, water purification, and gas absoption ect. Fiber activated carbon media can also be single-used for filtering effect with the super-fine synthetic fiber.
CTC absorption: 40-50%
Thickness: 4-6mm
Width: 1-2.8m
Length: 20-100m
Airvelocity  at  test

1.5m/s

Nominal thickness

4-10mm

Dust holding at tested final

300g/m2

Class according (DIN En779)

G4

Adsorption efficiency

>35%

Rated air flow

5400

Initial pressure drop

20Pa

Final pressure drop

200Pa

Flammability (DIN53438)

F1

Temp.resistane .const

<100°C

Temp.short peaks.

<120°C

Roll sizes standard

1*20m,2*20m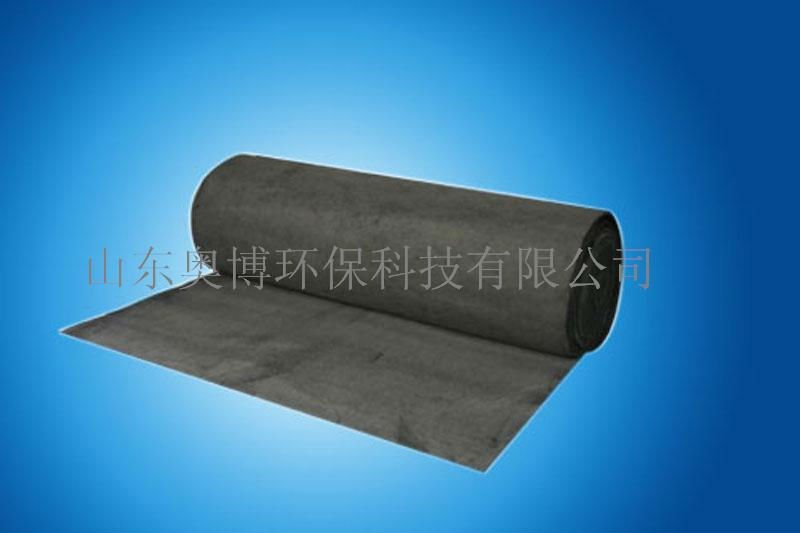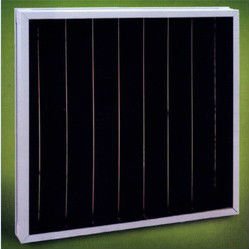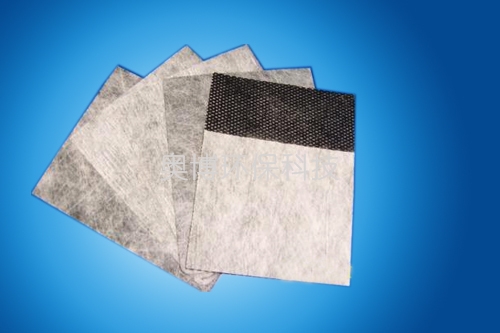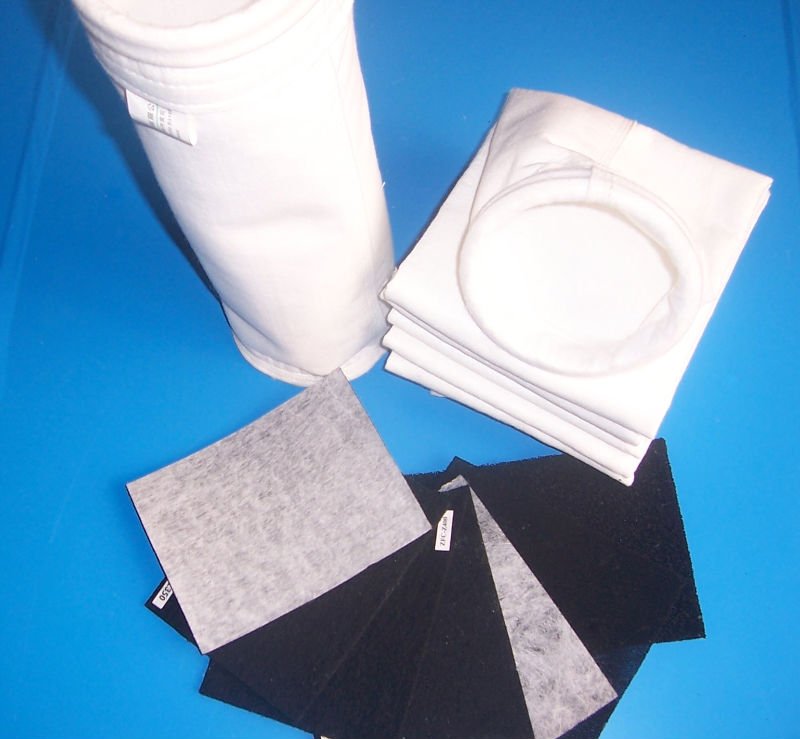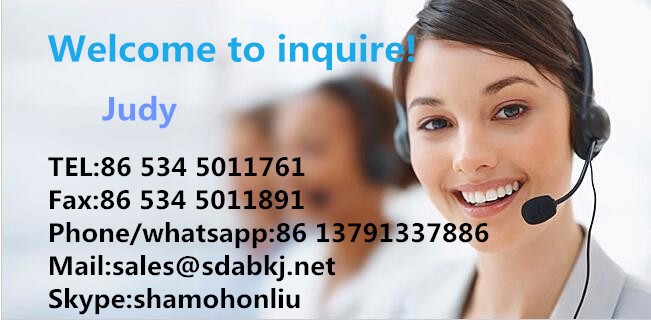 Product Categories : Air Filter and Filter Material > Filtering material